David will be demonstrating once again for St Cuthberts Mill  at

Patchings Art Festival 2016 
9 to 11 June 2016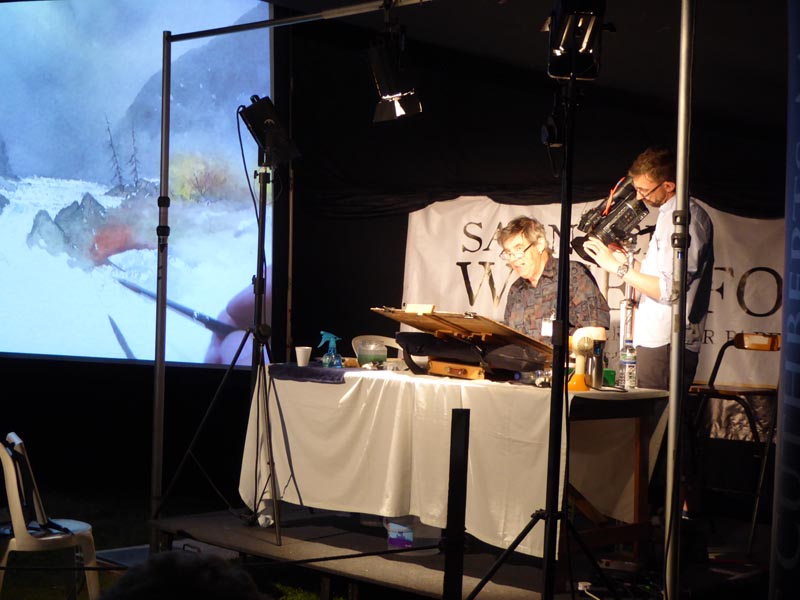 St Cuthberts Mill produce some of the best watercolour paper in the world and Saunders Waterford is David's favourite surface to paint on.

David also recommends Bockingford as a ideal surface for those on a tighter budget. Bockingford offers quality watercolour paper at an affordable price.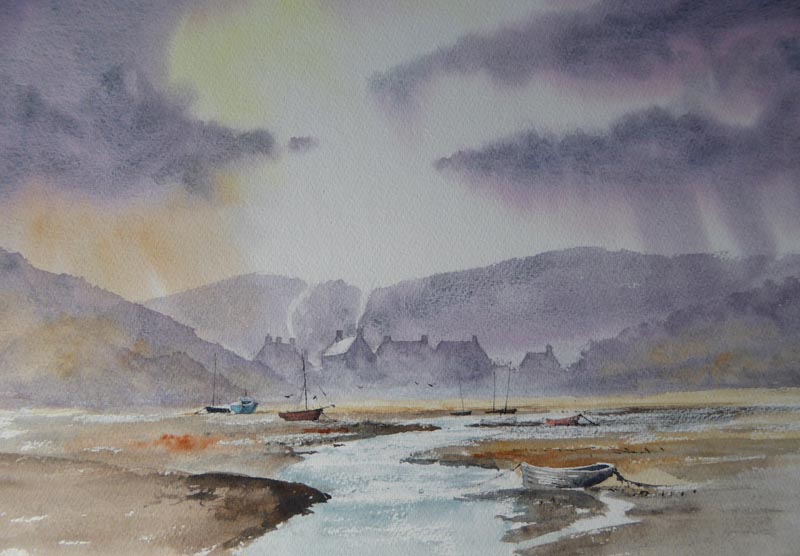 We think that Patchings is the best Art Festival in the UK. There is so much to do and see. We love meeting up with old friends and making new ones. Please come and say hello after the demonstrations.
To book tickets click here