JENNY KEAL

Jenny Keal paints predominately in Pastel and her main interest is in vernacular architecture but she also draws her inspiration from the rich history of the landscape and the atmospheric effects of the weather.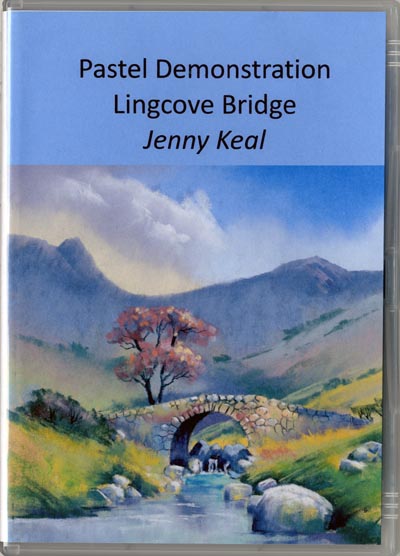 Jenny's latest DVD is now available. In this DVD Jenny demonstrates how to paint a bridge in the landscape with soft pastel. She begins by describing the tools and materials she uses and how to store them.
She then demonstrates how to use soft pastel to achieve  recession and atmosphere in the landscape by the use of colour and tone.
The painting is filmed in close up as it progresses with full  commentary throughout, showing how to achieve fine detail or looser passages. 1 hour 23 minutes.
£15.00 Plus P & P click here to buy a copy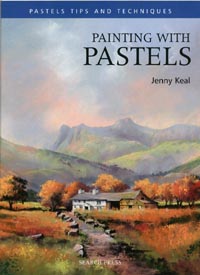 Jenny's latest book
Painting with Pastels
available now
(Signed copies)
£9.99 plus postage 
Jenny Keal shares her passion for soft pastels. She covers the basics of painting such as colour theory and composition, then shows how to paint landscapes and flower studies in five beautiful step-by-step demonstrations. There are plenty of tips and inspirational paintings.
To see an extract from the book, click here
Personally signed copies are available now
Order the book only £9.99 plus p&p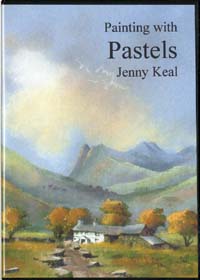 There is also a DVD to accompany the above book, showing a step by step demonstration of  the cover painting of the book.
To see a you tube excerpt from the film
click here
Order the DVD only £15 plus p&p
Special Offer Book and DVD  only £20.00 plus p&p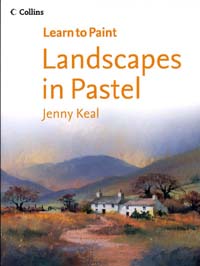 Jenny's first book on was 'Learn to Paint Landscapes in Pastel' for Harpercollins. It is unfortunately now out of print.
Jenny has produced four instructional DVD's
Click here for details